Revolutionise
your creativity
Make what you dream of.
Take your passion to the next level.
See The Range
Adjustoform
Who Are We?
Since first opening our doors over 50 years ago, Adjustoform has grown to become the world leader in dress form manufacturing. How? By genuinely caring about what we do and how we do it.
Over the years we've built up a lot of Adjustoform-ers across the world and you mean everything to us.
But
What Do We Do?
We make adjustable dress forms.
What is one of those I hear you ask? Well put simply, a dress form is a model used to reflect your body shape. This can be very helpful when making clothes (see our tips section for more details) or even just to see how an outfit would look together.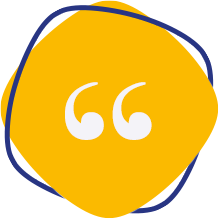 Website
Andrew F
Thank you to Elaine and all at adjustoform. Absolute delight to deal with good professional service, with knowledgeable staff, nothing too much bother for them.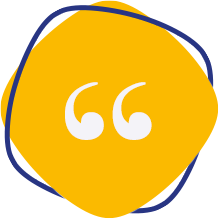 Website
Jon C
Keeley was extremely friendly, helpful and efficient on the phone. My wife and I thank you all at Ashford for a fine product, caring staff and excellent service.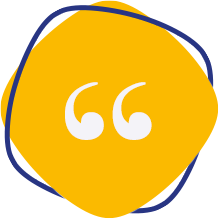 Amazon Purchase
Natasha D
Worth the investment, a great aid to your dressmaking and looks good standing in the corner of my sewing room. With a bit of padding here and there I have made my body double.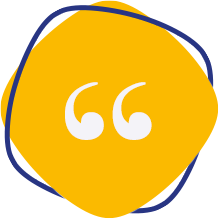 Amazon Purchase
Cathy C
I am not a standard size and have been really impressed with how easy the dials enable you to replicate your shape. I would recommend this product having researched the alternatives.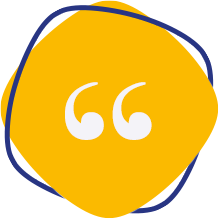 Google Review
Abigail S
Cannot rate them highly enough. A welcome change in a world of unsustainable built in obsolescence, and great consumer service too.