Since first opening our doors over 50 years ago, we have grown to become the world leader in dress form manufacturing. How? By genuinely caring about what we do and how we do it.
We are more than just a manufacturer; at the heart of our business are our customers. We pride ourselves on our long-standing relationships, some fostered over decades. Exceptional service drives everything we do, and this means our customers keep returning.
We are also constantly developing, refining and improving our products to ensure we meet customer expectations and stand out in an increasingly crowded marketplace. All our dress forms, branded and unbranded, are designed to last. Reliability is everything.
What sets us apart
Trust
In the last 50 years of working with you, we have built a loyal customer base and you mean everything to us.
Quality
Our website products are all made in the UK and are subject to rigid quality control processes.

Reliability
We take the time to get to know our customers and are committed to maintaining your trust.
Empathy
We commit to continue updating our range, to developing outstanding products at affordable prices.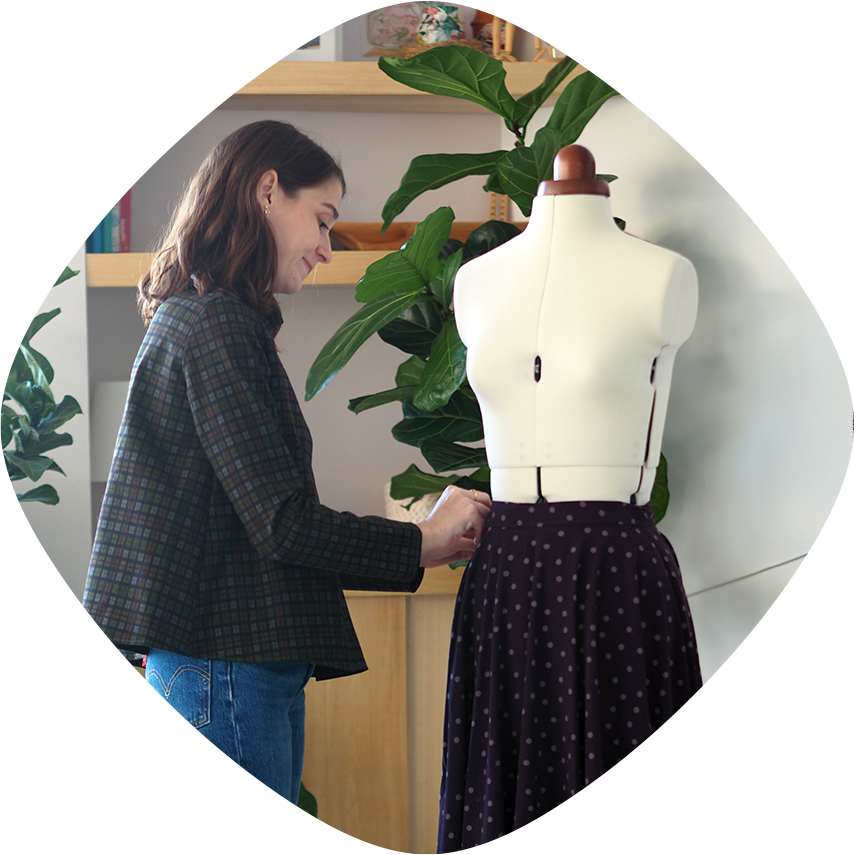 Our Promise
Two Year Product Guarantee
All of the products purchased on our website come with a two-year guarantee covering faulty material or manufacture. If you believe your product is faulty, please contact us within two years of purchase and we will replace or repair, free of charge. Please see our Terms & Conditions for more details.
If you have purchased the product through a distributor or retailer, please contact them to discuss their return policy.
Making quality dress forms for over 50 years.